Memphis Personal Injury Attorneys
Offices in Tennessee and Mississippi
Your Life is Worth the Fight & We're Ready for Battle
There is no shortage of personal injury lawyers, but what the industry is lacking is a bit of heart and soul. At John Michael Bailey Injury Lawyers, we excel in that category. It's why our clients love us. It's why other lawyers work with us. It's how we thrive in this competitive market.
As a client of ours, you can expect the personal service you receive to be the best of any professional you've worked with before. To us, that means answering your questions, responding to your phone calls quickly, keeping you updated as dates change and case facts shift. It means being aggressive and fighting for fair compensation. It means holding negligent parties accountable for the role they played in your injuries.
We're looking out for you from the moment you call our offices. We're making a plan and coming for the bully in the schoolyard – the insurance company.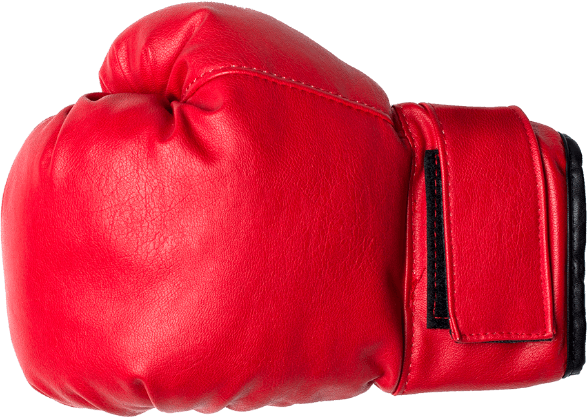 Let's Start a Conversation
We're ready to start
fighting

for you!